Even Amundsen
is a Norwegian concept artist located in Prague, Czech Republic and his qork is marked with interesting characters and scenes.
When looking at Even's art, I find the way he works his palettes and the lighting simply mind-blowing. His colors are so vibrant, yet delightfully pleasing. His lighting is moody and atmospheric, adding realism to the slight cartoony character style.
The brush expression reminds me of acrylics, yet it is all digital. So come and indulge with me in the brilliance and beauty of some of Even's artworks.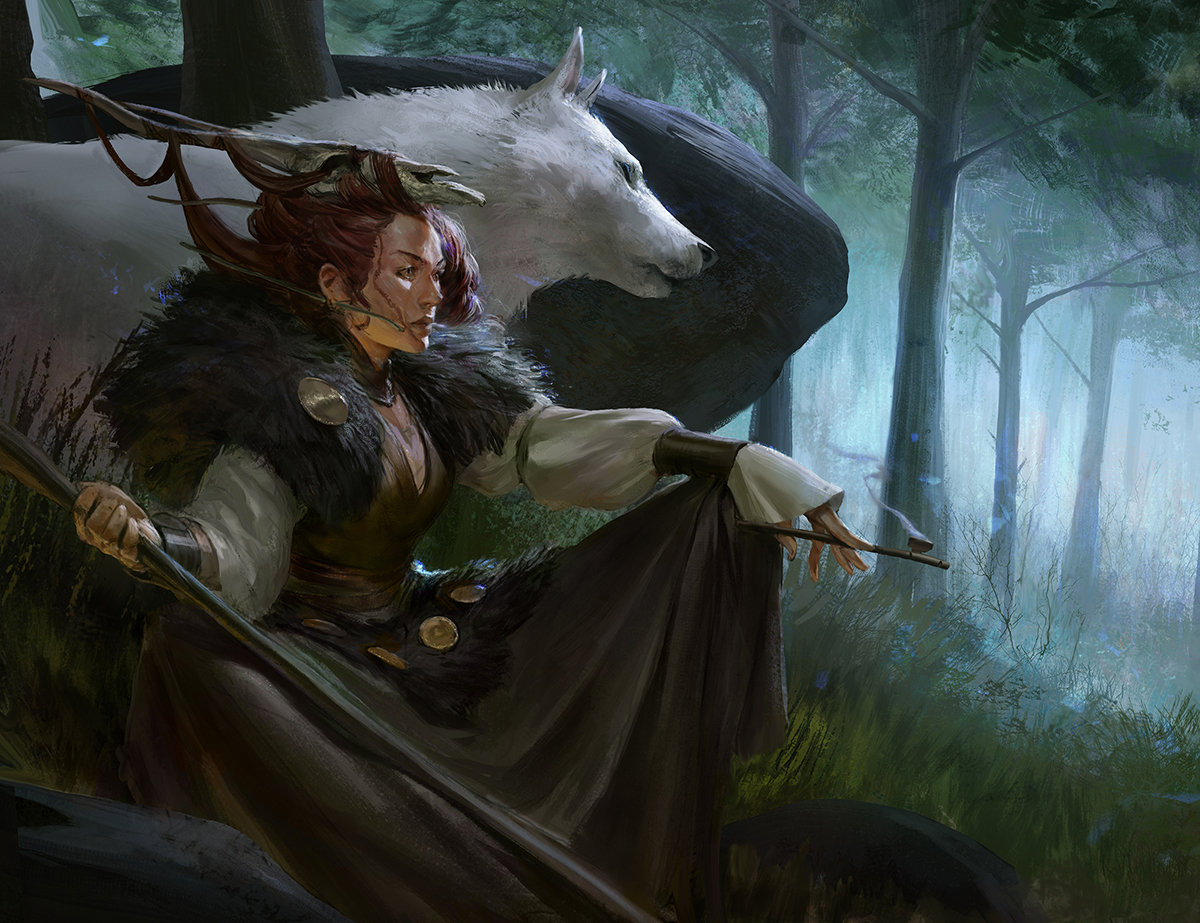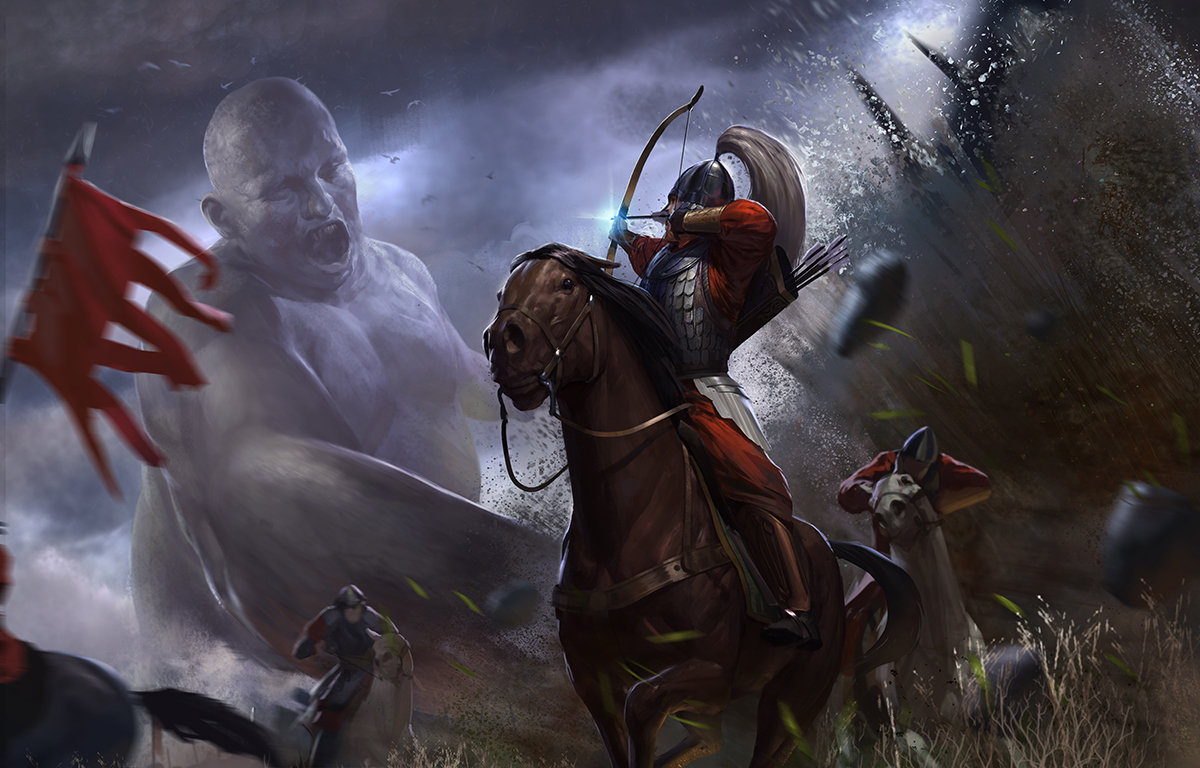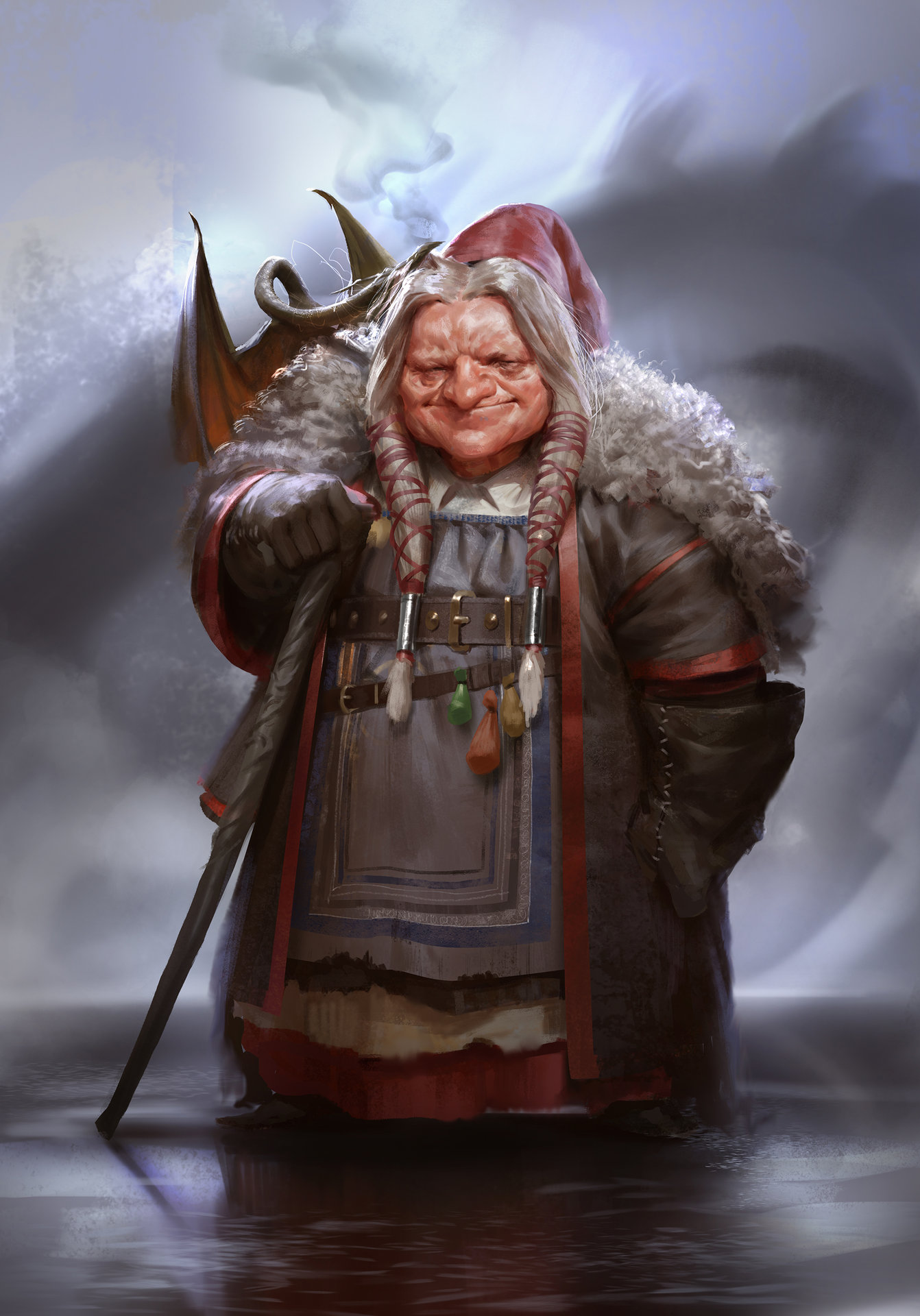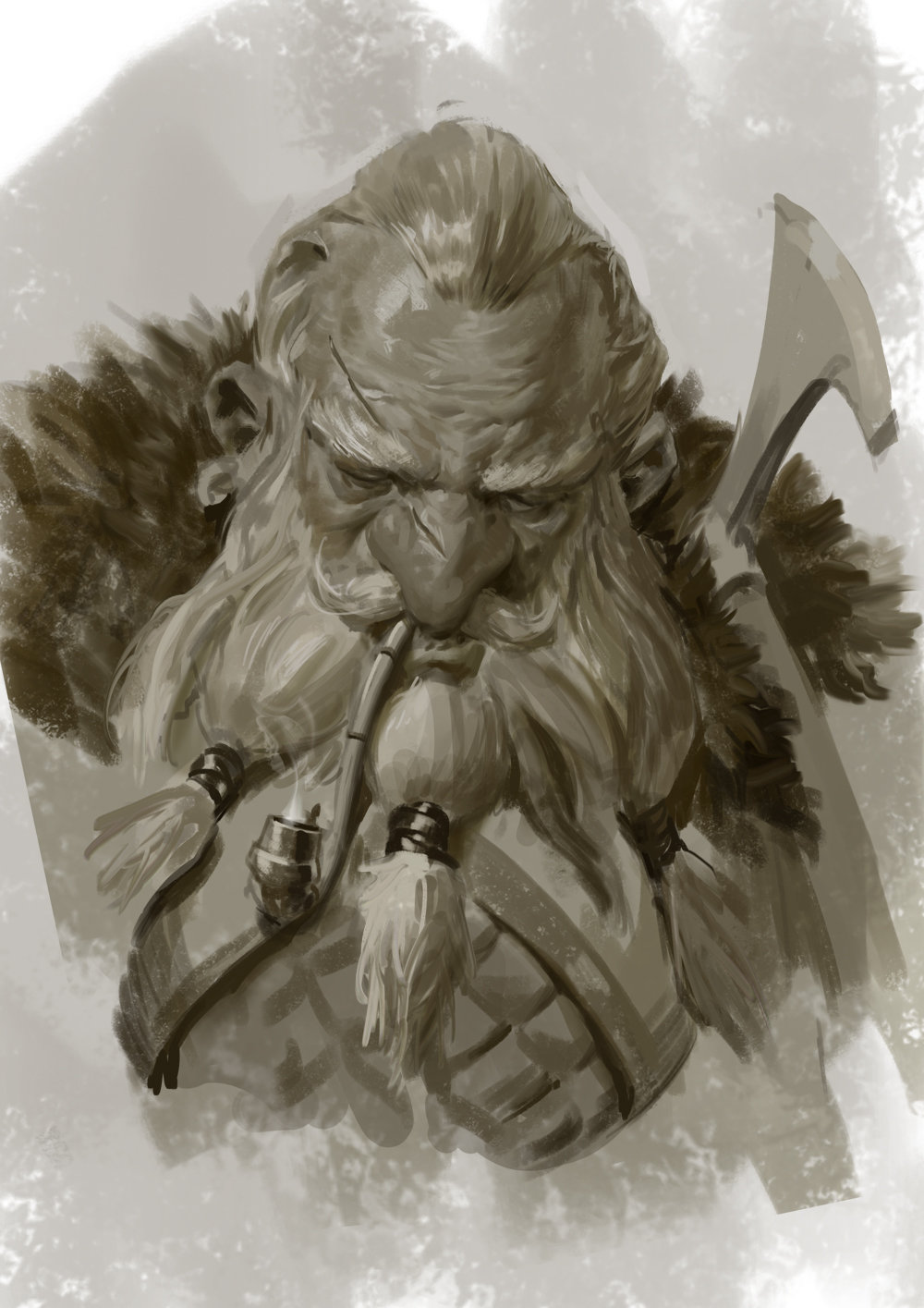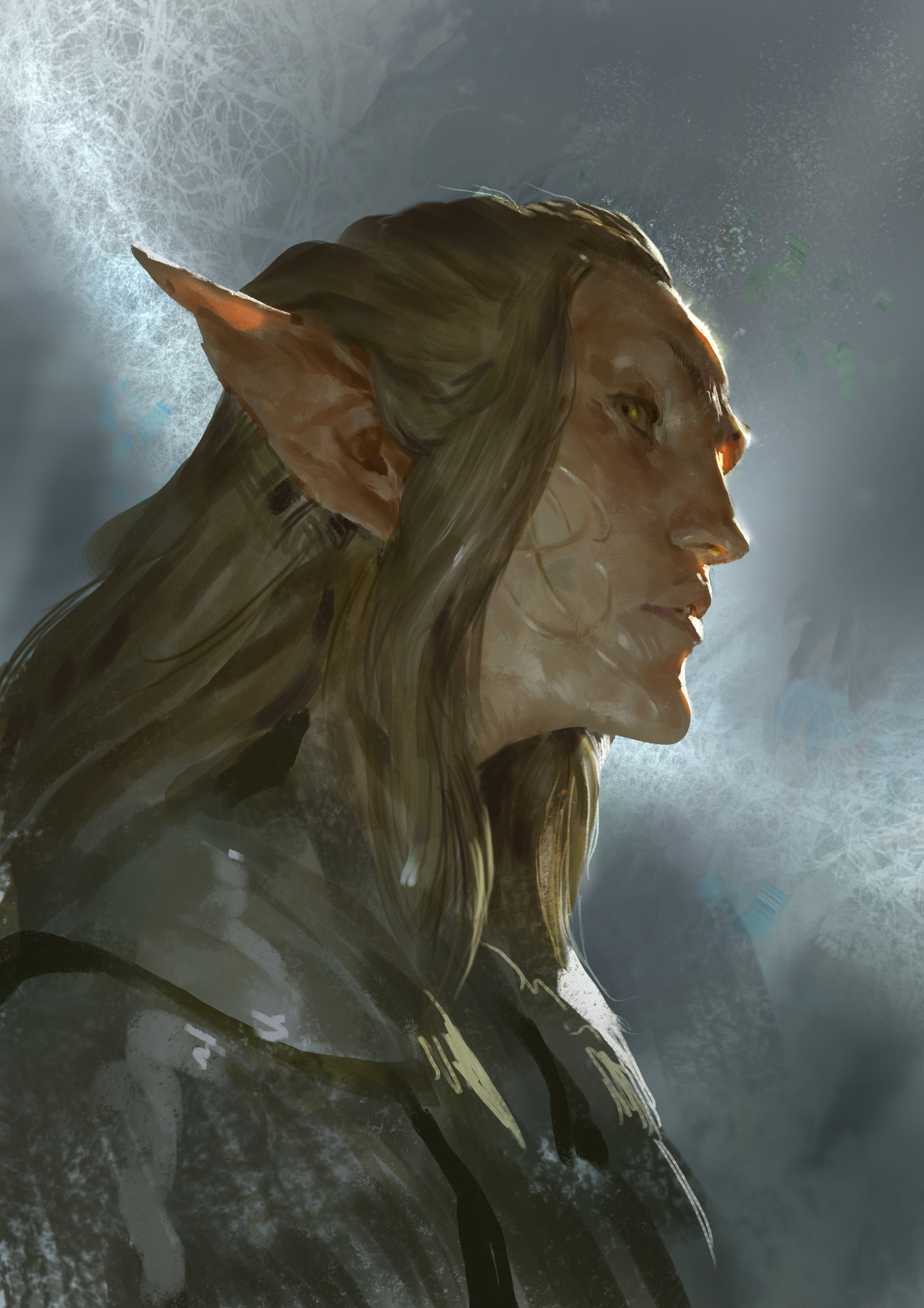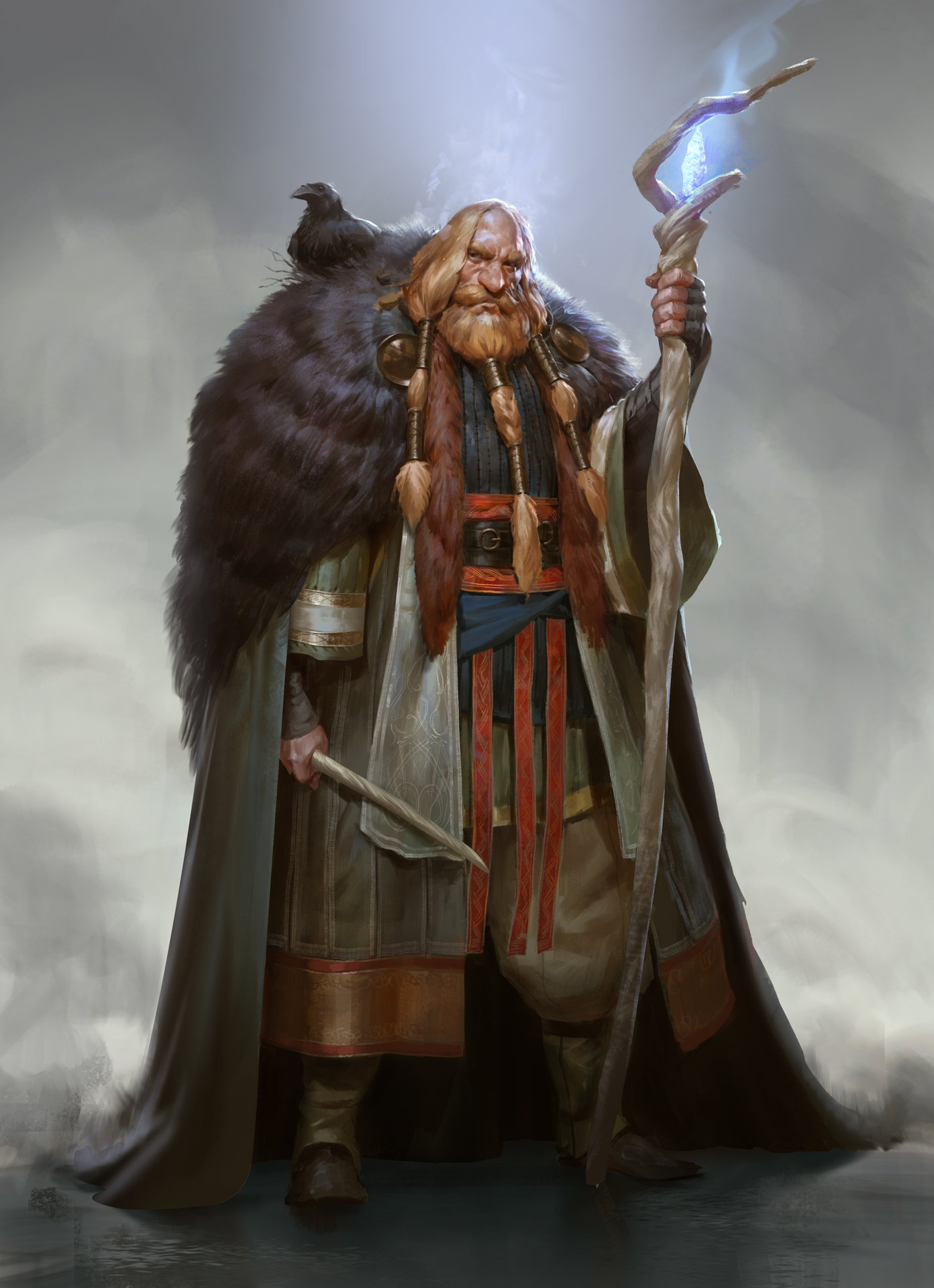 Read an interview I did with him for IT'S ART
.
Click here
.